EXPERT ICE MANAGEMENT & SOUTH BEND SNOW REMOVAL
Kevin's Tree & Landscaping offers leading snow removal services in South Bend, IN serving St. Joseph & surrounding counties. With constant threats of ice and snow and the possibility of unsafe driving conditions, Indiana winters can be harsh!
Schedule Consultation

Over 30 Years Experience
We have a highly skilled staff of professionals ready to service your trees

Unparalleled Customer Support
We pride ourselves on being professional, prompt and having high expectations of our employees for great customer satisfaction.

Open for 24 Hour Emergencies
We can service any size site, commercial or residential, with outstanding customer service!
Providing Hassle-Free Landscaping & Tree Services with 5-Star Customer Service.
Call Us Today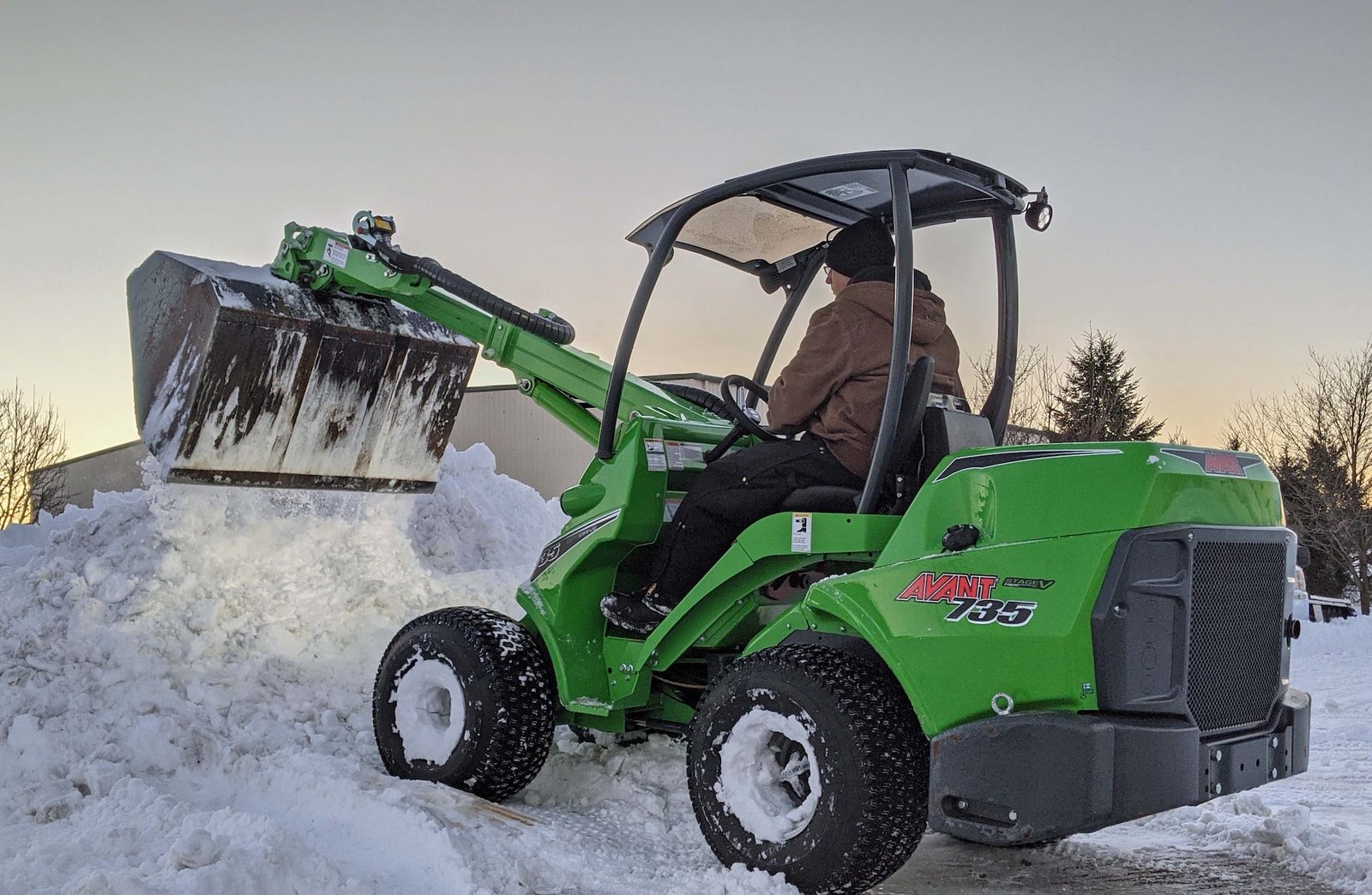 Ice & Snow Removal Company
When it comes to South Bend snow removal, you need a trusted company to hire. We are committed to efficiency, customer service and reliability you can count on. Kevin's Tree & Landscaping, Inc. has your back. We have a fleet of snow equipment critical to getting the job done right.
What to Expect When You Hire the South Bend Snow Removal Experts
We maintain our own equipment and have a crew of qualified ice and South Bend snow removal experts. That enables us to ensure that your customers, employees, tenants, and family remain safe through the worst Michiana winters
24/7 Emergencies
We can make sure your snowy winters don't take a toll on you. Our affordable and reliable snow removal services are top notch and worry-free.
Have Questions? Contact Us!
SNOW REMOVAL
South Bend Snow Removal
Commercial and Residential Snow Plans
Snow Plowing Services
Snow Blowing
Ice Management Services
Shoveling, de-icing, and snow removal for your walkways, steps, entrances, & exits
Office Hours
Monday - Friday

9:00 am - 6:00 pm

Saturday - Sunday

10:00 am - 2:00 pm